BILSTEIN B6 Camper Advanced: For globetrotters.
BILSTEIN B6 Camper Advanced.
If you're on the road a lot, you don't want to compromise on safety, performance, or comfort. Thanks to our DampMatic technology, the BILSTEIN B6 Camper Advanced always offers the optimum suspension setting – when cruising on the coast road or taking evasive action on the motorway.
WAY AHEAD

Product benefits at a glance:
Safety plus in crosswinds and in curves due to optimal road grip
More intensive driving experience due to high traction and precise handling
Reduction of driving noise due to better damping on roads with changing road surfaces
Increased comfort through better rolling behaviour on poor road surfaces, cobblestones and at level crossings
With patented BILSTEIN DampMatic technology and individually tuned to two characteristic curves in the BILSTEIN road test
No additional spring replacement necessary
Not subject to registration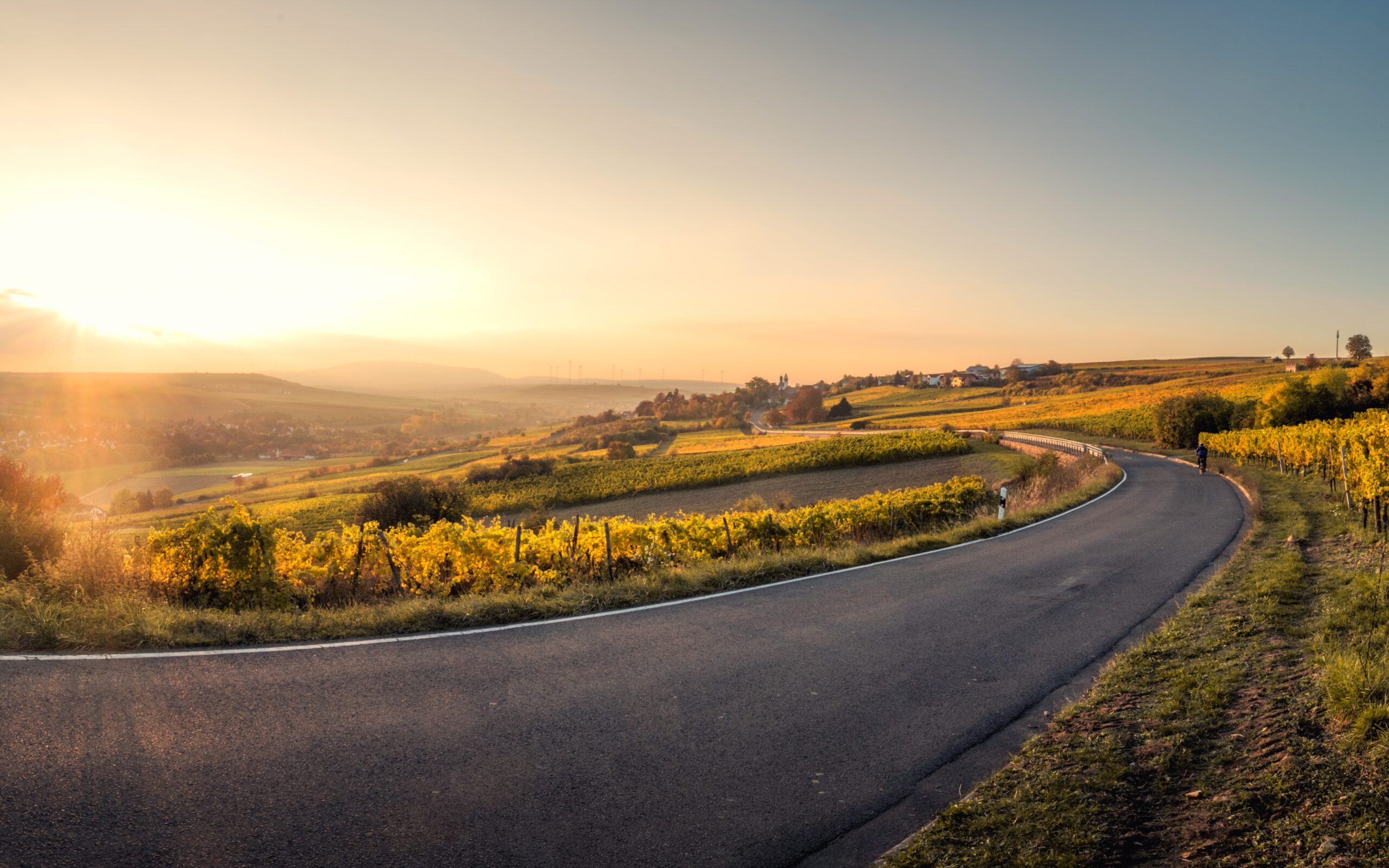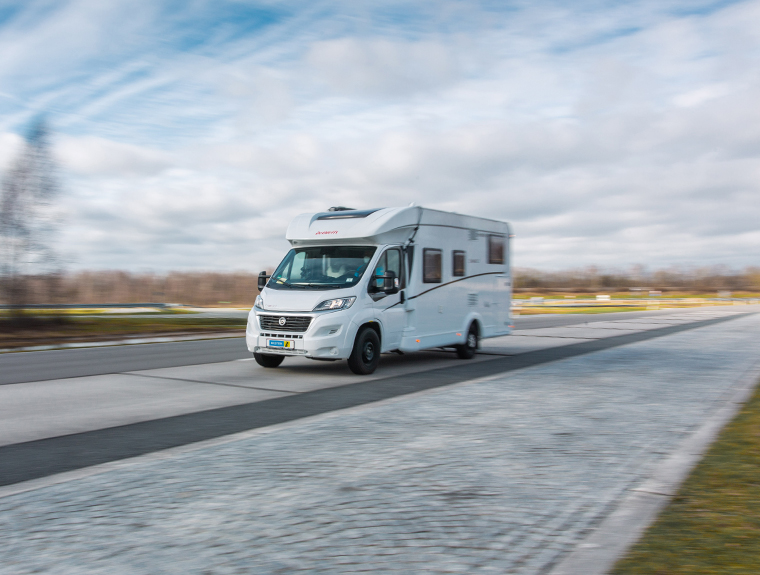 Ready for conversion?
Not only do we place great emphasis on outstanding products. Together with our BILSTEIN experts and dealers, we also offer an excellent installation service. Our partners offer expert advice and reliable, precise support in finding the optimum BILSTEIN product for your camper van.
Find a BILSTEIN Dealer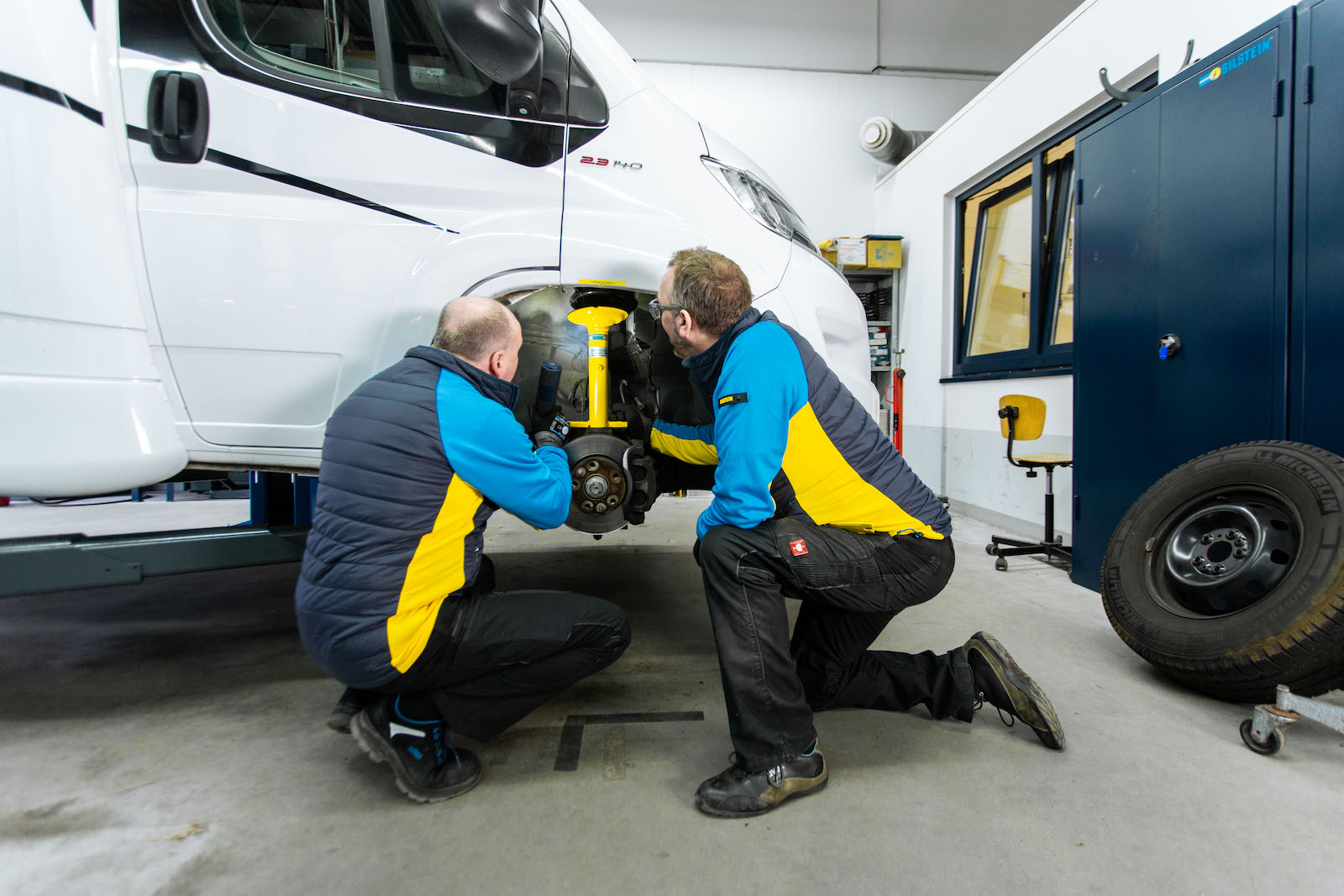 Dealer & workshop contact options
If you have any questions about our motorhome products, ordering or even if you need technical support, we are here to help.
As a manufacturer of innovative shock absorbers, we also offer our partners exclusive benefits such as inclusion in our worldwide dealer network and access to training and promotional materials.
Simply contact us. Our experts will contact you as soon as possible.
Contact us now