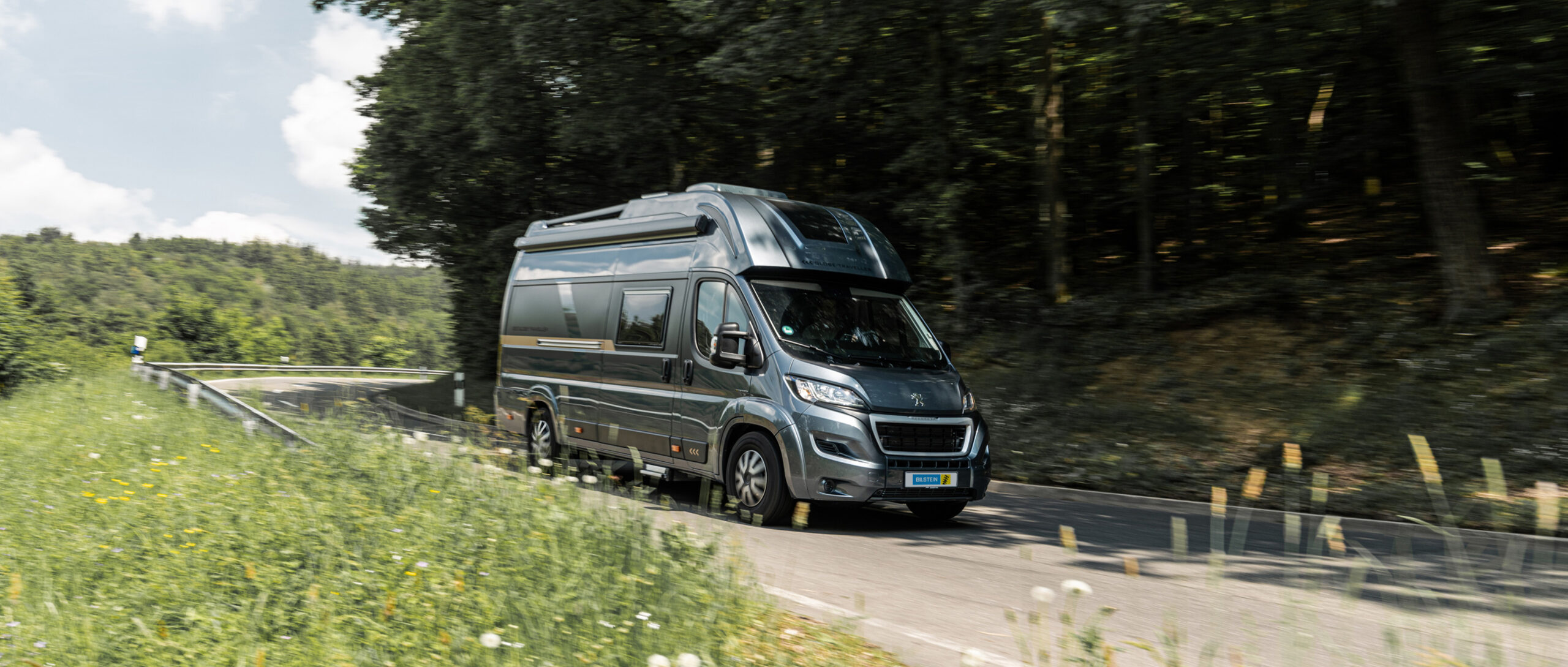 BILSTEIN B6 Camper: For challenging tours.
BILSTEIN B6 Camper.
This high-performance shock absorber is ideal for camper drivers who want both more ride comfort and increased tracking stability – in everyday life and in extreme situations. Compared to the original shock absorber, the BILSTEIN B6 Camper improves the overall handling of your motorhome. Noticeable.
WAY AHEAD

Product benefits at a glance:
Safety plus in crosswinds and in curves due to optimum road grip
More intense driving experience through high traction and precise handling
Individually tuned in the BILSTEIN driving test
No additional spring change necessary
Not required to register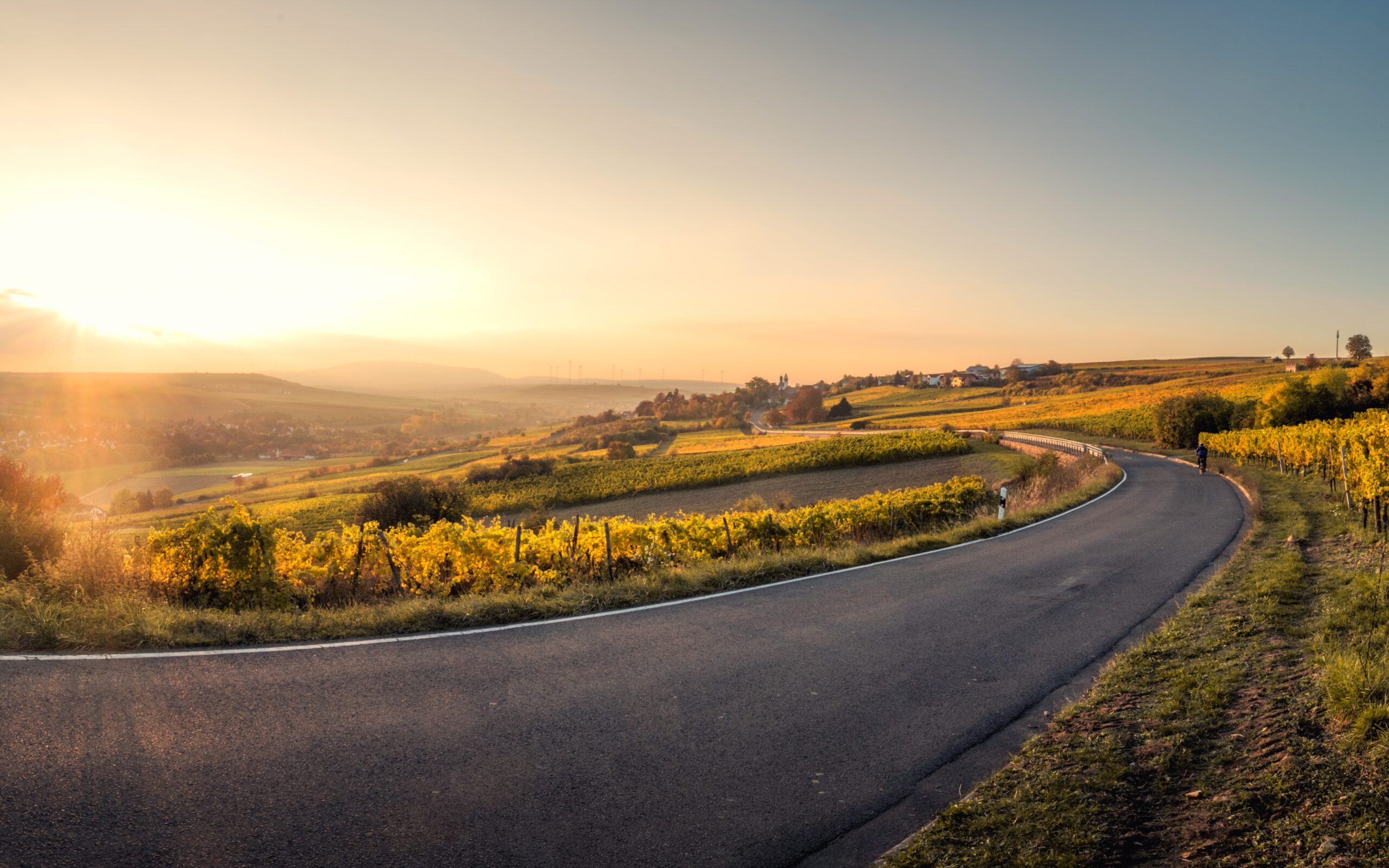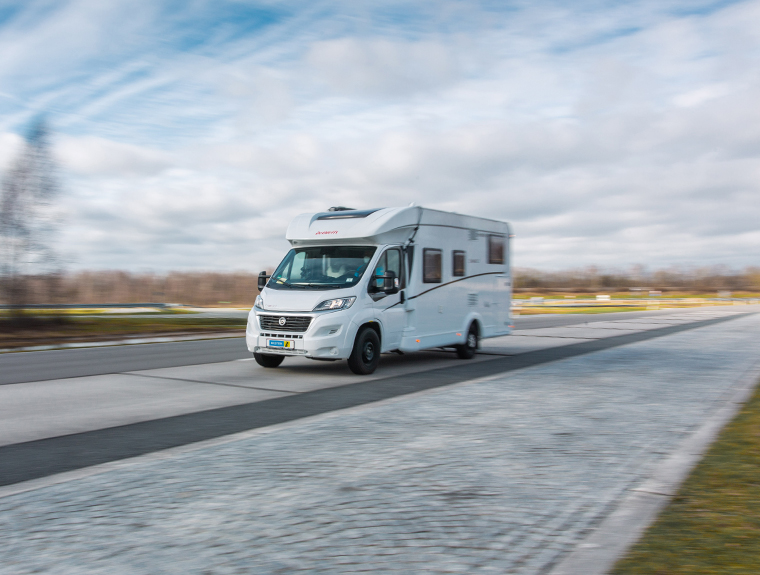 Ready for conversion?
Not only do we place great emphasis on outstanding products. Together with our BILSTEIN experts and dealers, we also offer an excellent installation service. Our partners offer expert advice and reliable, precise support in finding the optimum BILSTEIN product for your camper van.
Find a BILSTEIN Dealer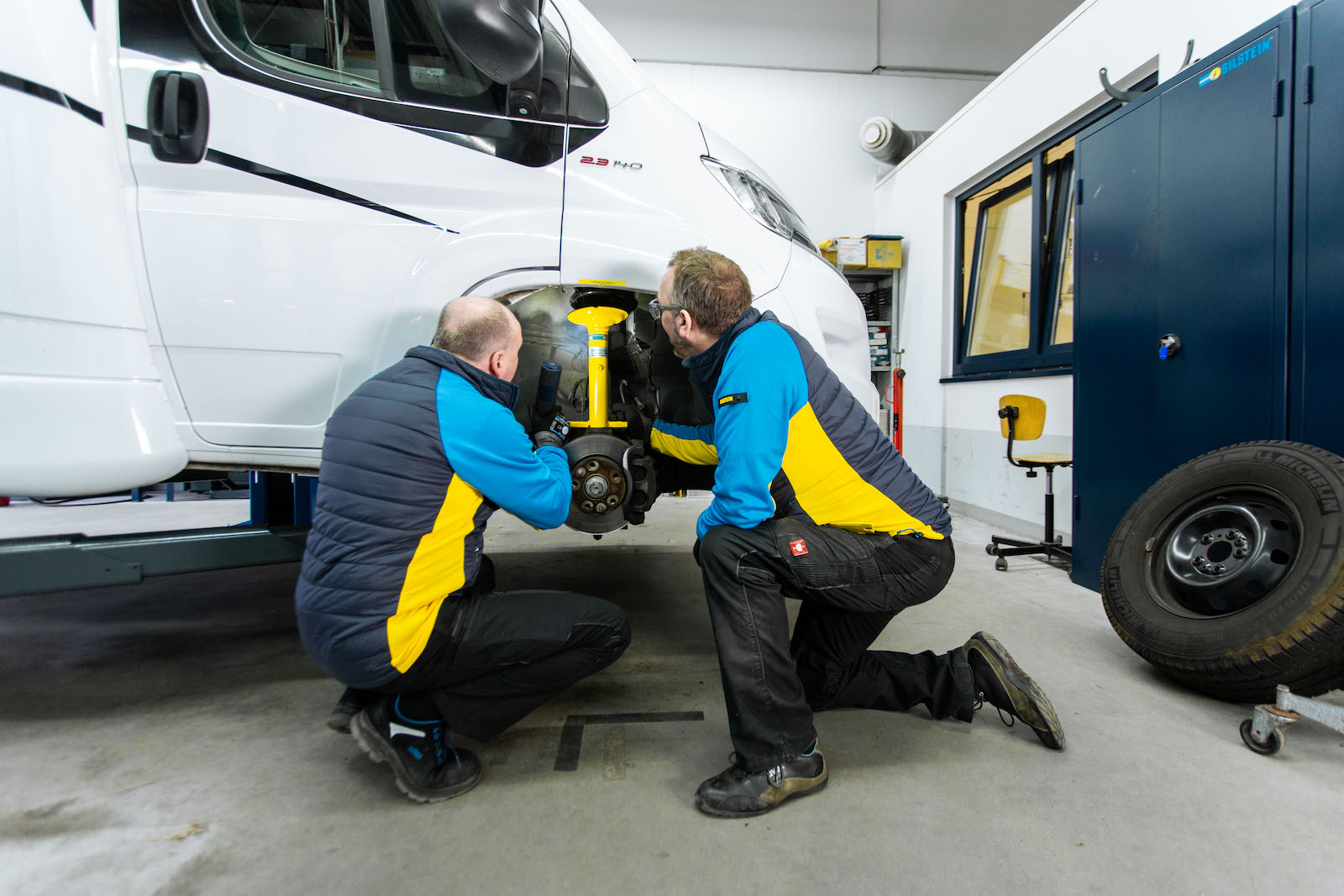 Dealer & workshop contact options
If you have any questions about our motorhome products, ordering or even if you need technical support, we are here to help.
As a manufacturer of innovative shock absorbers, we also offer our partners exclusive benefits such as inclusion in our worldwide dealer network and access to training and promotional materials.
Simply contact us. Our experts will contact you as soon as possible.
Contact us now