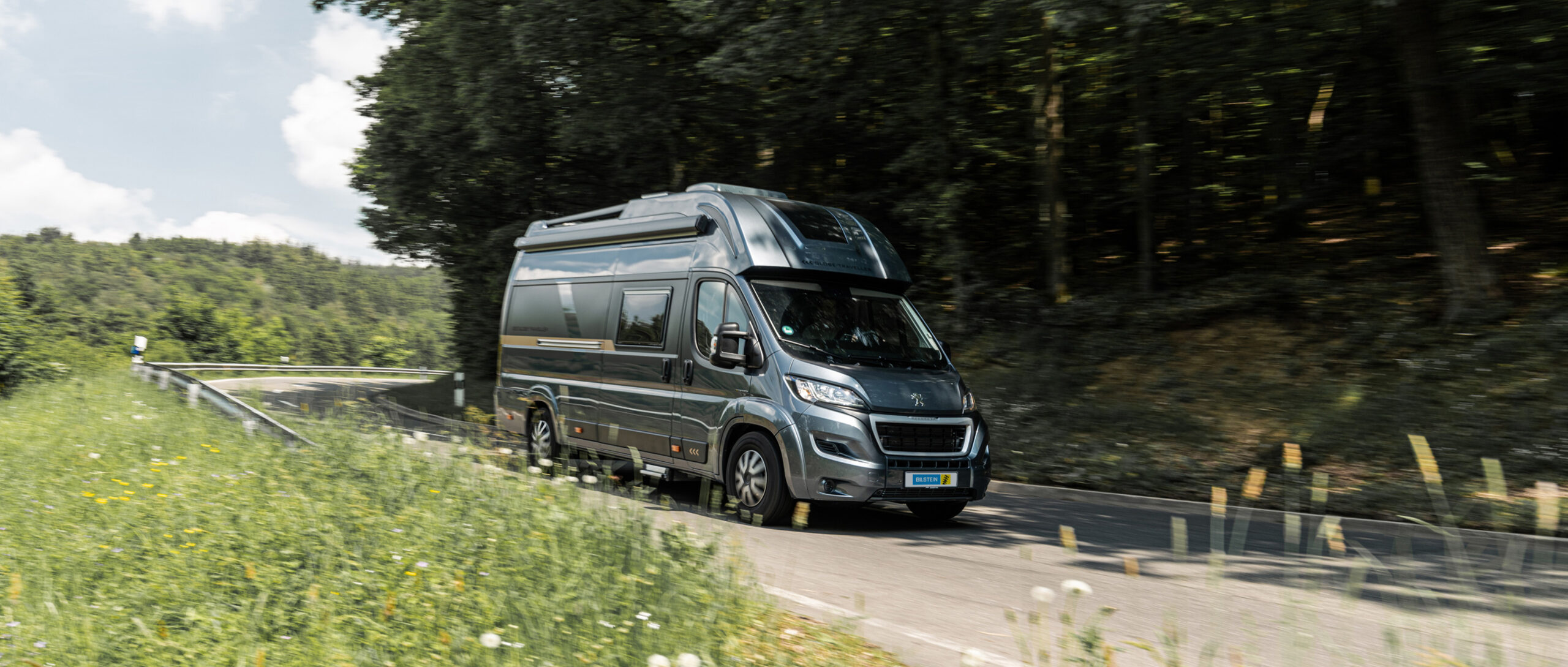 BILSTEIN B6 Camper: For challenging tours.
BILSTEIN B6 Camper.
This high-performance shock absorber is ideal for camper drivers who want both more ride comfort and increased tracking stability – in everyday life and in extreme situations. Compared to the original shock absorber, the BILSTEIN B6 Camper improves the overall handling of your motorhome. Noticeable.
WAY AHEAD

Product benefits at a glance:
Safety plus in crosswinds and in curves due to optimum road grip
More intense driving experience through high traction and precise handling
Individually tuned in the BILSTEIN driving test
No additional spring change necessary
Not required to register
Browse Product catalog
Questions & Contact
Do you have questions about ordering, need technical support for our products, or would you like to find a dealer near you?
Then please use our contact form. We will be happy to help you. You will be contacted as soon as possible by a BILSTEIN expert.
Get in touch now